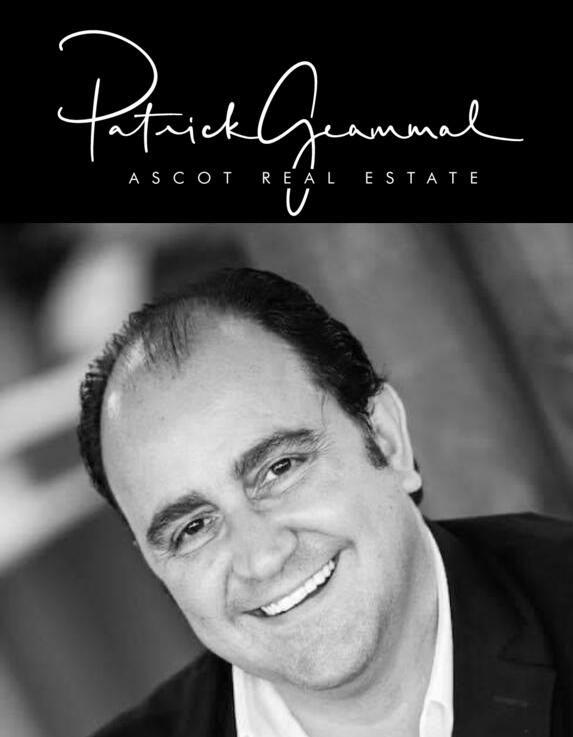 Patrick Geammal is a Real Estate Professional Specialized in High End Luxury Property and Large Development Project in the Middle East.
Patrick is:
1- Member of R.E.A.L. Real Estate Association of Lebanon - LEBANON
2- A Real Estate Expert in front of The Judicial Lebanese Courts - LEBANON
3- A Licensed Broker in Dubai Real Estate Institute - Dubai Land Department - UAE
4- An International NAR® National Association of REALTOR® Member - USA
ASCOT is a real estate Brokerage, Consultant and development firm in Lebanon that was registered in 1992, and witnessed the landscape of Beirut evolving into a world-class destination. With experience that spans over 50 years in the business, its owner Patrick Geammal have governed the field and left a stamp of professionalism, integrity and achievement.
ASCOT Lebanon provides high quality services; methods of working that are precise, efficient and beneficial. Any business conducted through ASCOT is prone to extreme confidentiality. We do our best to turn real estate transactions into profitable and simple operations.
In order to promote the properties & business of our clients to their best advantage, and to respond successfully to the demands and requirements of our buyers, a team of over 15 people and more than 50 collaborators are offering daily high quality service and professionalism. Our team methods fill out complete forms in which are all details related to the property. This way, the seller avoids unnecessary frequent inquiries about this property, and the buyer won't be exposed to properties & businesses that don't fit his demand.
With this large network and large choice of properties and business, ASCOT REAL ESTATE has rapidly centralized a large part of Lebanon real estate market. On the edge of marketing and sales techniques, Ascot Real Estate has a continuous exposure in several media all over GCC.
Several publications are issued by Ascot Real Estate in the "Your Real Estate Market Guide", please visit our publication page to see the details for each issue: http://ascotlebanon.com/publications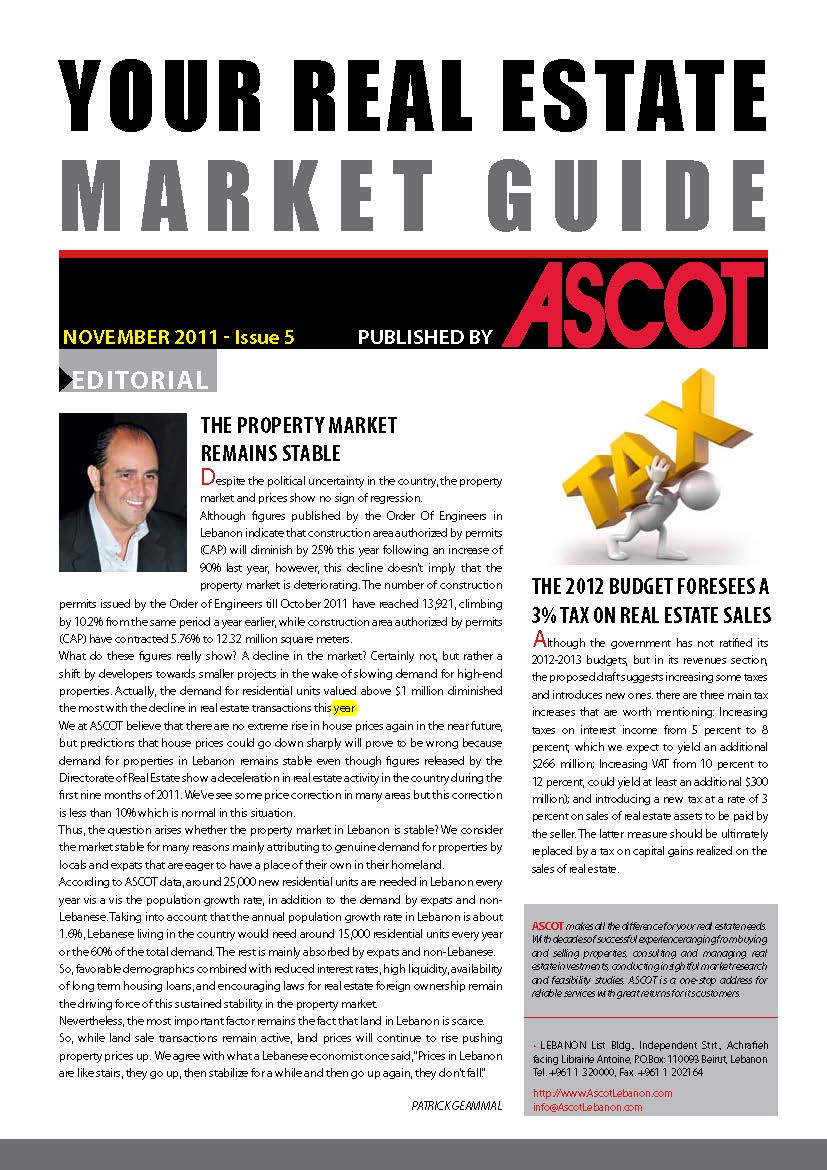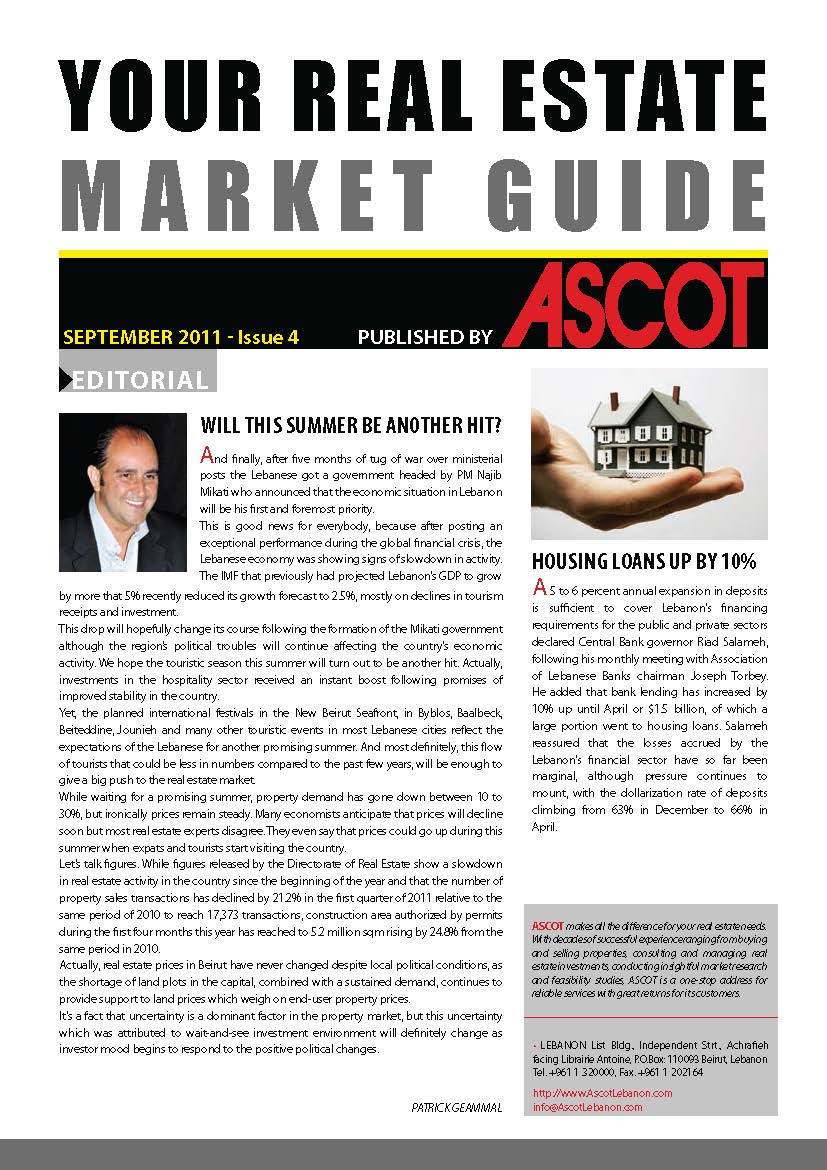 ASCOT REAL ESTATE is the first in Lebanon to have created the concept of sales offices on developer site. One of its first sales offices on site was located at the Movenpick Hotel and Resort in Raouché property of HRE Prince Walid Bin Talal. ASCOT REAL ESTATE concluded sales of 50,000,000 US Dollars in 18 months at the Movenpick project, starting from its conceptual stage to its delivery time. For the record, ASCOT REAL ESTATE succeeded at that time in achieving selling prices of 6,000 US Dollars per Square meters.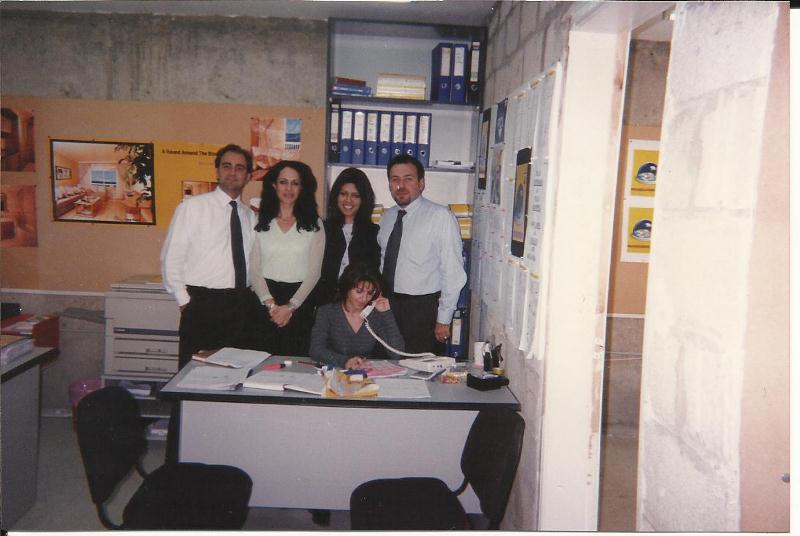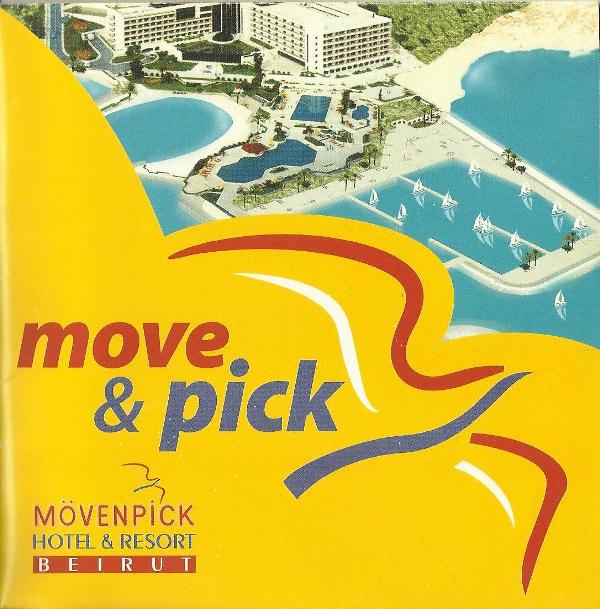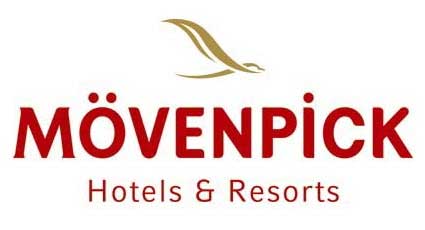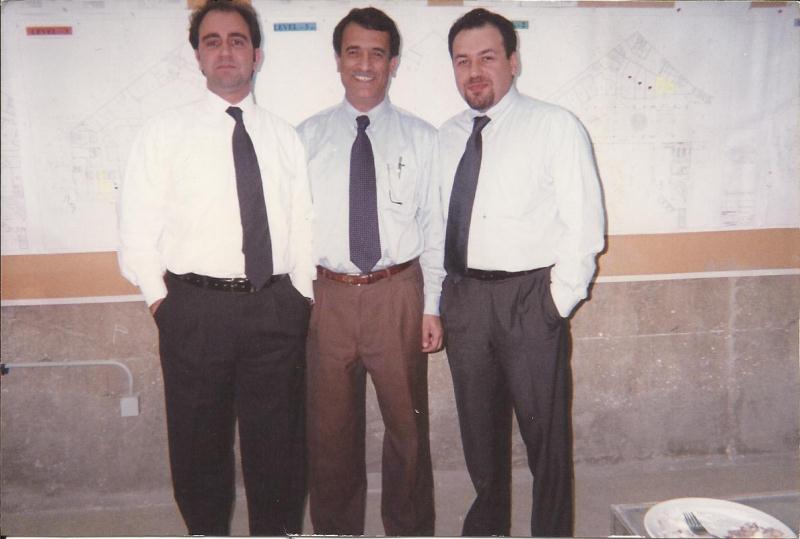 ASCOT REAL ESTATE is proud to be collaborating for the sale of the giant Waterfront City Project in Dbayeh - An association between Majid al Futtaim properties & Joseph khoury family, owners of la Marina Dbaye - ASCOT REAL ESTATE achieved several numerous and large sales in the Waterfront City project, and was awarded for Best Sales Agent at the Waterfront City project in Dbaye!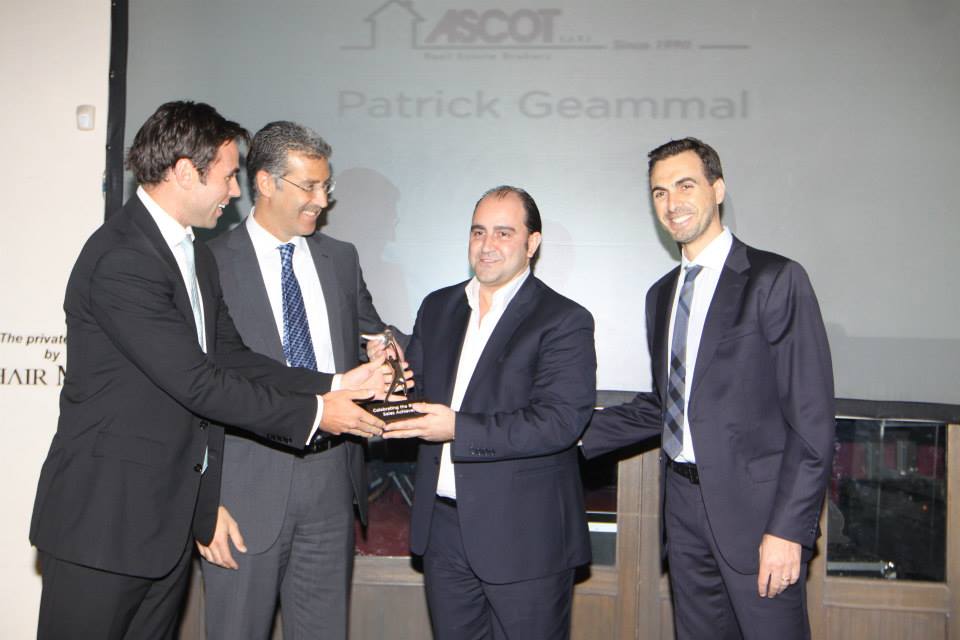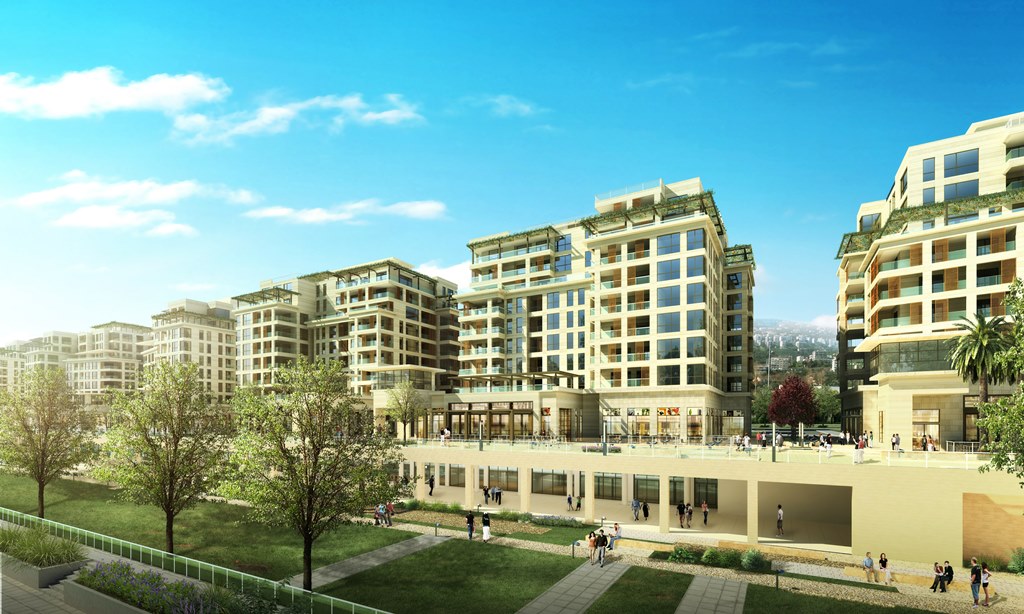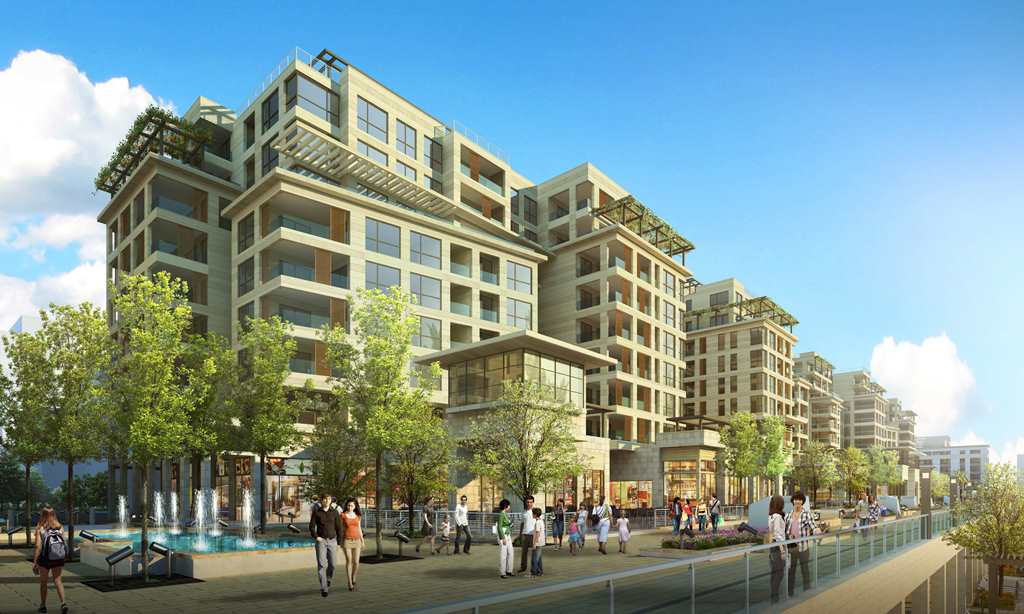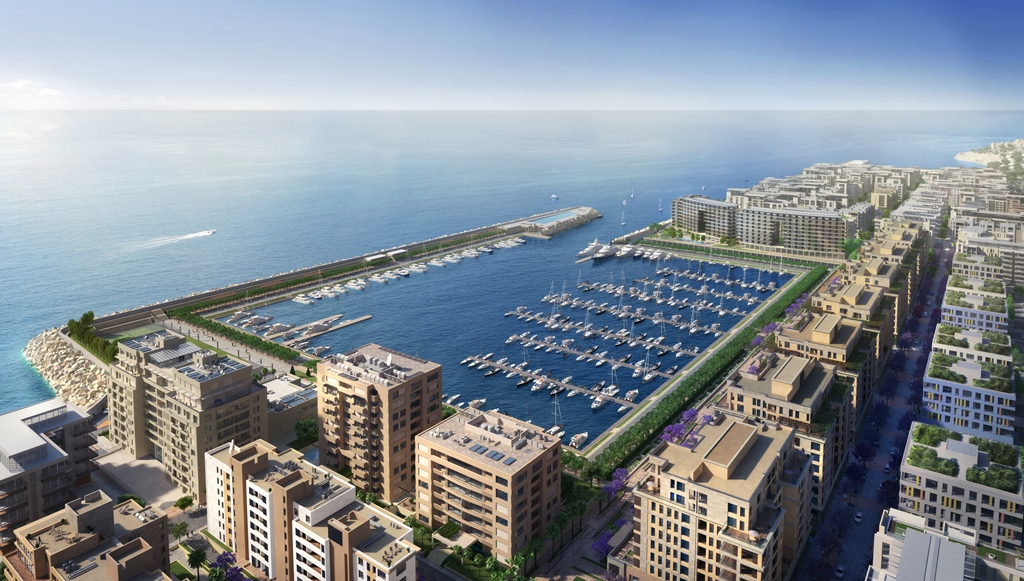 ASCOT REAL ESTATE takes its clients demands and requirements very seriously. ASCOT REAL ESTATE aim to give its clients the best advice, and to make the real estate market accessible to all who are interested. ASCOT REAL ESTATE take the time to understand your business and needs, so why not contact us and tell us how we can help you.

ASCOT REAL ESTATE is a proud Accredited member of *R.E.A.L. (Real Estate Association of Lebanon).
ASCOT REAL ESTATE's efforts are rewarded with 5% in case of sale (2.5% from buyer, 2.5% from seller), and 4 months of rent in case of lease (2 months from tenant, 2 months from owner).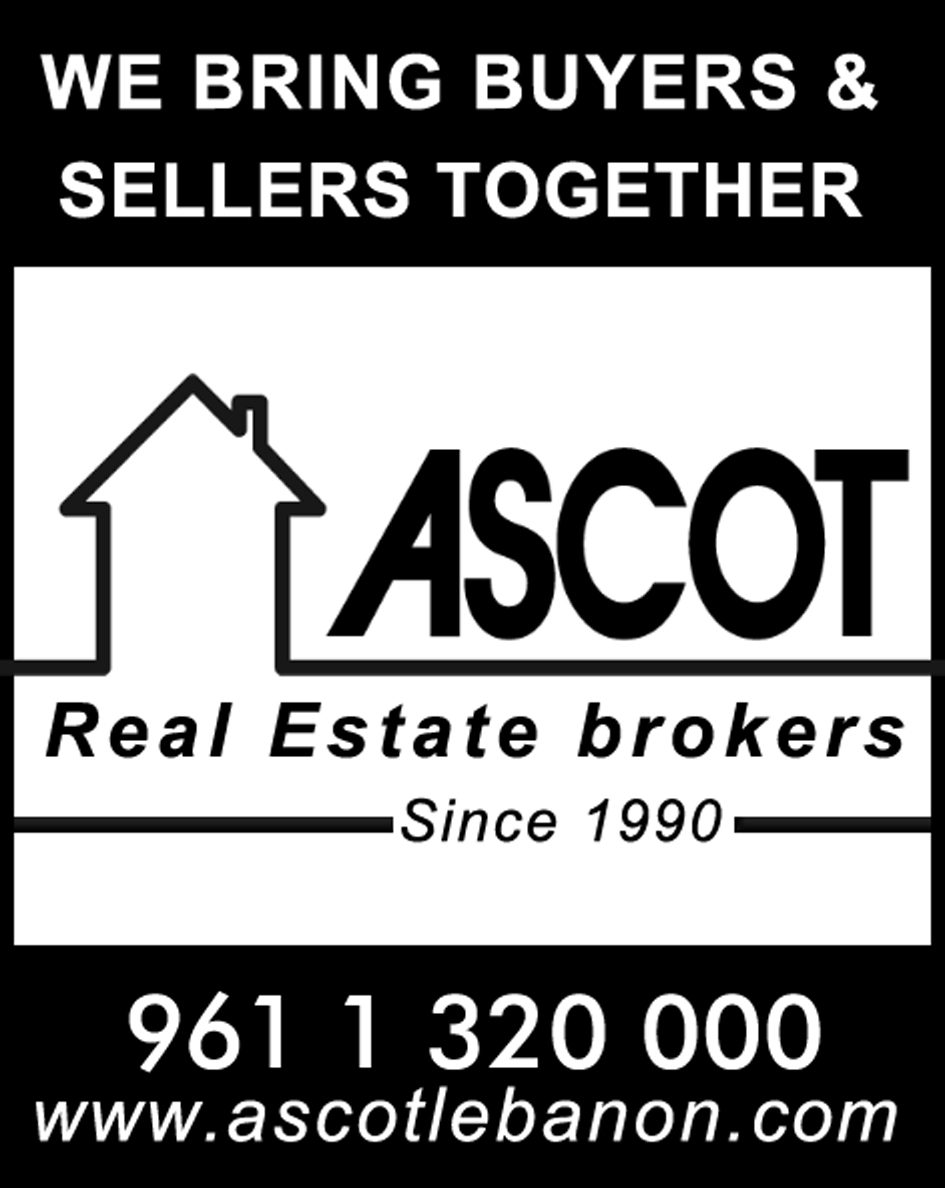 "Creating real value in property and places"
CALL ASCOT REAL ESTATE NOW: +961.1.320000